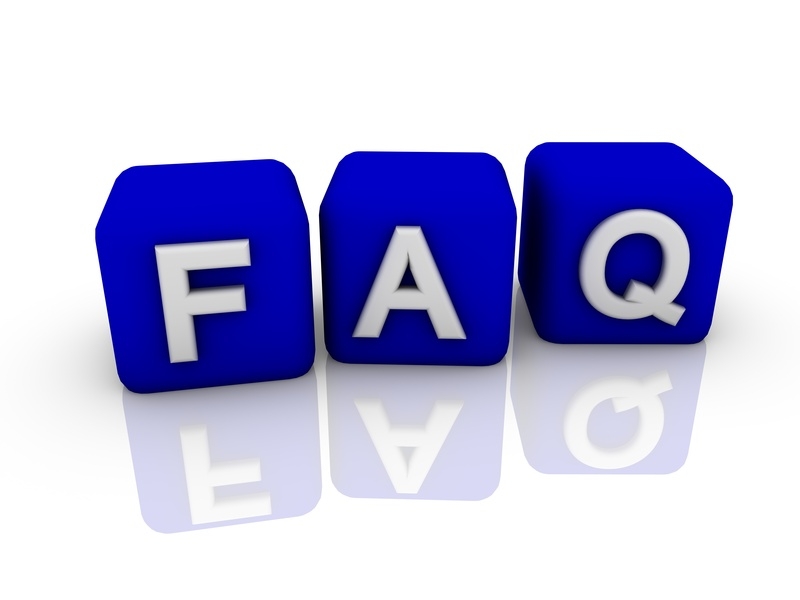 This page contains important information about hiring a vehicle. If you have any questions or queries that are not answered on this page, then please do not hesitate to Contact Us.
Q: What do I need to bring when I collect my vehicle?
A. When you come to collect your vehicle you will need to bring your photo card licence and a DVLA licence share code (which can be obtained via View or share your driving licence information – GOV.UK (www.gov.uk) ). We also require a recent proof of address, no older than 2 months, such as a utility bill or bank statement for the person hiring the vehicle. If you still have the old-style paper licence, we will also require photographic ID such as a passport.
Q: Do I need to pay a deposit?
A. Yes, a security deposit of £200 (£250 for Euro hires) is payable on collection of your vehicle. Please note we are card only for all transactions as we no longer accept cash or cheque.
Q: Is there a mileage charge?
A. The hire rate does include 250 free miles a day up to a maximum of 1000 miles per week, up to a maximum of 2800 miles per month. If the free miles limit is exceeded, then mileage will be charged at a rate of 12 pence per mile.
Q: Is there an excess on the vehicle?
A. Yes, the standard excess on our vehicles is £1000. This is the maximum a customer is liable for in the event of damage to our vehicle or a 3rd party. Drivers under the age of 25 are subject to a £1500 excess on all vehicles. Customers with 6 or more points on their licence will also be subject to a higher excess (this will likely require a referral to our insurance company). In the event of overhead damage (height exceeding the top of the windscreen) then the excess do not apply as the customer is liable for full repair charges.
Q: Can I pay extra to reduce the excess?
A. Yes you can, we can offer excess reduction for most hires. This will reduce your excess to £250 in the event of damage to the vehicle. This is charged dependant on your length of hire but starts at £15 per day. Please contact one our branches if you require more information as term and conditions do apply.
Q: Are there any restrictions when hiring a vehicle?
A. Yes there are insurance and licence related restrictions when hiring a vehicle. The main conditions are as follows: Drivers must be aged between 21* and 75 years of age and have held a full driving licence for a minimum of 2 years. Drivers must be over the age of 25 to drive a Minibus or 9-Seater. Drivers with more than 6 points or previous disqualification on their licence WILL need clearance from our insurer and therefore MUST declare them at the time of booking.
Drivers wishing to hire a 17 seat Minibus must hold the D1 category (it is the hirers responsibility to ensure that the driver has the correct category for the vehicle hired).
Drivers aged between 21 & 24 will be subject to an additional daily charge and an increased excess.
*Drivers ages 21 or 22 will need to be referred in advance to our insurance underwriters. Please contact your local branch for more information.
Q: What should I do in the event of a collision?
A: In the event of a collision, we require you to gather the following information at the scene.
1. Third-Party details, including name, address, contact number, email address and insurer
2. Third-Party vehicle details with full registration number
3. Details of passengers in the third-party vehicle. (This is very important for our insurer to understand how many people were present in the 3rd party vehicle)
4. Where possible please take photos of damage to all vehicles involved and if possible, a video of the position of vehicles.
5. Details of any independent witnesses.
Once you have obtained this information, please contact the branch (during working hours) you hired the vehicle from as soon as possible, to inform us of the accident and for more guidance.
Q: Can I add additional drivers?
A. You may add additional drivers to your hire providing they meet the age and insurance requirements. There is a charge of £10 per day for each additional driver. ID required remains the same.
Q: What happens if the vehicle I have hired breaks-down?
A. All our vehicles come with full breakdown cover supplied by either the AA or the RAC. In the event of a breakdown please call the branch and select option 2 where our call handlers will manage how to get you back on the road. If a roadside fix is not possible then you will be recovered. We will then endeavour to get a replacement vehicle for you during normal working hours.
Q: Can I hire for Saturday only?
A. We do not offer a Saturday only hire; the weekend rate applies for all Saturday collections. The weekend rate is from Saturday morning through to 08:00 Monday morning. In some instances, it may be possible to collect last thing Friday if the vehicle is available.
Q: Can I take the vehicle into Europe?
A. Yes, we specialise in European hires and offer very competitive rates. Unfortunately, due to insurance restrictions we are unable to allow drivers under the age of 25 to take a vehicle outside of the UK. Please contact the team directly for a quote.
Q: Can I rent a sack trolley?
A. We do have a limited number of sack trolleys available to hire at the cost of £5 per day.